Let us help you find the home of your dreams.
You may recognize Courtney from starring in over 40 National Commercials and a handful of Television show appearances. That same passion for succeeding in such a tough town like Hollywood is now personified in a relentless pursuit to serve his clients. "Serving is my passion, Real Estate is also my passion, what a perfect Marriage" says Courtney.
is to help you make a big change in your life as we know finding a new place,
as well as selling the old one, is not an easy task.
We'd love to guide you every step of the way, making sure you're satisfied with the process.
We pride ourselves on being experts on the local market and we're always ready
to answer all the questions you may have.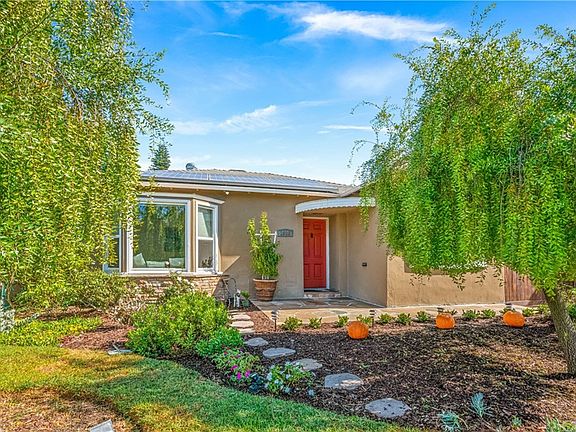 Step into the California Dream of indoor/outdoor living in this tastefully updated 1940's home in the heart of Faircrest Heights! Come up the walkway, through the enchanting red door, and enter into the spacious living room with tons of natural light and a fireplace to keep you warm just in time for the winter months. Across the hall, enter the generous dining area with plenty of room to serve and entertain your guests over a meal for the holidays and more.
This quintessential 1941 Spanish getaway in the heart of Crenshaw Manor is the perfect blend of original character and reimagined modern conveniences. The 6,000 sq/ft lot has been transformed into a verdant oasis with custom finishes and drought-resistant landscaping. Sunlight fills the living room through the Spanish-style bay window which is accentuated by a charming fireplace and beautifully refinished hardwood floors. 
Discover how much your house is worth:
The market value of your property may vary in time. With years of experience, it's no secret to us. If you want to be sure what's the value of your house, it's best to consult with one of our experts to get a more accurate appraisal than the ones available online.